About Alley Way Stamps
"it is our light not our darkness that most frightens us" -- Marianne Williamson
---
WHO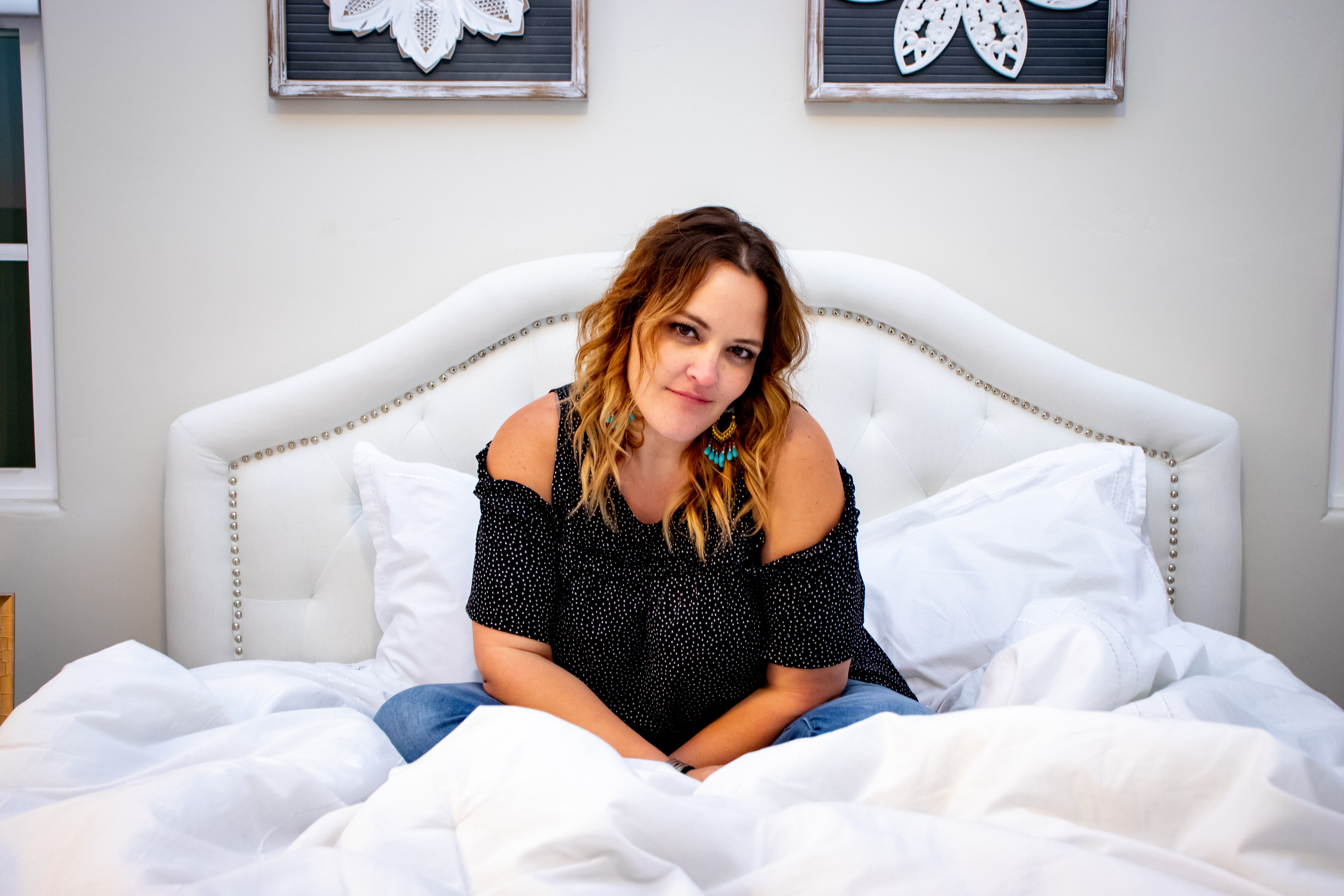 Alley Way Stamps (formally The Alley Way Stamps) is the flagship store for the creations of Ali Spelman.
Since starting Alley Way Stamps, Ali's creations have provided thousands of craft amateur and professionals high quality and creative stamps for their projects. In the early days of the business, Ali's passion for creating fueled her love for drawing and design a variety of stamps for friends and family. As time passed, Ali realized that her creations could be shared with so many more people to lighten and liven up their own lives, and thus, Alley Way Stamps was born.
Currently, you can still find Ali behind a workstation with her team, creating the next trends in digital and physical stamp designs for all the world to enjoy. On her off-hours, Ali resides in Utah with her fiance and 3 of their children enjoying all that life has to offer.
---
HISTORY
2020+

Ali relaunches The Alley Way Stamps under it's new name, Alley Way Stamps. Alley Way Stamps is the newest subsidiary of Mucci & Company.

2010

Ali launches The Alley Way Stamps in California. She sold her stamps all over the world and to thousands of people.